Crisismanagement voor familiebedrijven - deel 1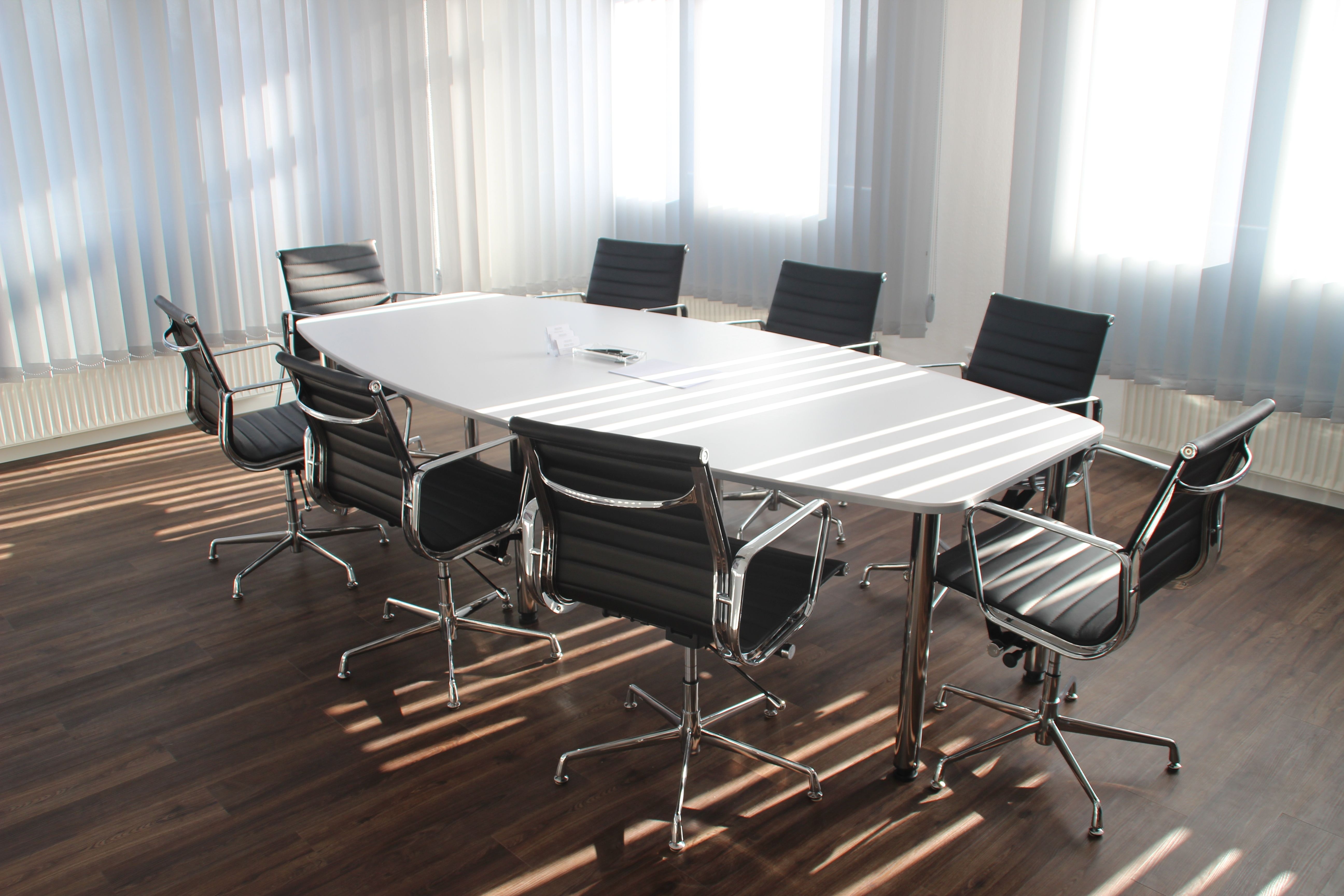 De Corona-crisis raakt familiebedrijven net zo hard als andere ondernemers met dit verschil dat ondernemende families in hogere mate betrokken zijn bij wat er op het bedrijf gebeurd. Hoe zet u alle zeilen bij?
Afgelopen week zei een ondernemer trots tegen me: " We verkopen nog maar 10% van wat we normaal verkopen, maar ik heb iedereen aan het schilderen gezet, dus we zijn drukker dan ooit." Voor de duidelijkheid: de goede man heeft geen schildersbedrijf, maar zit in de handel.
Maakt deze ondernemer nu gebruik van de kracht van het familiebedrijf of trapt hij juist in de valkuil voor familiebedrijven?
De kracht van het familiebedrijf
De kracht van het familiebedrijf is dat er een lange termijn perspectief is voor de onderneming vanwege het kapitaal dat erin zit. Ook is een familiebedrijf goed in het opbouwen van duurzame relaties en vormt een familieonderneming een hechte gemeenschap. In dat licht is het een goede actie om iedereen binnenboord te houden en maximaal in te zetten op werkbehoud.
Maar tegelijk heeft deze ondernemer een uitdaging als het gaat om de cashflow. Want hoe ga je de salarissen betalen als je omzet nog maar 10% is? Dan is het geld gauw op en staat de hele onderneming op de tocht. In een poging om de hechte gemeenschap en werkgelegenheid in stand te houden, wordt de onderneming onbedoeld het op het spel gezet.
De valkuil voor het familiebedrijf
Wat is dan de valkuil voor familiebedrijven? In familiebedrijven gaat het aanpassen van de strategie vaak langzaam. Er is over het algemeen wat meer weerstand tegen verandering en reorganiseren van processen en management en het vermijden van conflicten is onbewust een belangrijk punt.
Aan de slag
Los van alle maatregelen en vangnetten vanuit de overheid komt het in deze tijd aan op crisismanagement. Ik zet hier de belangrijkste stappen op een rij. Hier kunt u nu gelijk mee aan de slag.
Om over te schakelen naar crisismanagement in een snel veranderende situatie zet u drie stappen:
1. Uw eigen voorbereiding: de oriëntatie op wat u te doen staat.
2. Vorm een tactisch-operationeel kernteam: mobiliseer alle sleutelmedewerkers die invloed hebben op de dagelijkse activiteiten en stem elke ochtend om 09:00 uur de planning en resultaten met elkaar af.
3. Vorm een strategisch kernteam: betrek alle eindverantwoordelijken en bespreek wekelijks de stand van zaken, de externe en interne ontwikkelingen en bedenk alternatieve strategieën.
In mijn volgende blogs ga ik dieper op deze drie stappen in. Lees mijn 2e blog over uw eigen voorbereiding hier. En lees mijn derde blog over het vormen van crisisteams hier. Bel ons op 085–8771690 of kijk hier.
Adriaan Westerveld - ProMissie
Partner-Ondernemersadviseur